Live Simulcast In Every Lane, Every Sale Day
Dedicated Online Technical Support: (855) 469-7272, Ext 703
Live simulcast allows you to bid from the comfort of your office, home or even in the lane when you need to physically be in one place but bidding in another, simulcast allows you that flexibility.
GAA recommends using Chrome, Safari or Firefox internet browsers for the best live experience.
Damaged and Disabled Sale begins at 8:15 am every Wednesday
Lanes 16-6 begin at 9:30 am every Wednesday
Ford Factory Sales, every other Tuesday at 10:00 am. FCA Factory Sales, every other Wednesday. Hyundai & Subuaru Factory sales are scheduled as inventory allows. See the Lane Summary for details.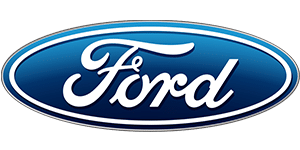 Ford Factory Sales
Alternating Tuesdays at 10:00 am in Lanes 1 and/or Lane 2 based on inventory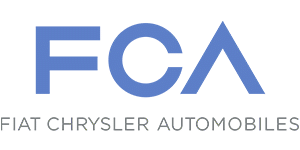 FCA/Chrysler Factory Sales
Alternating Wednesdays at 11:30 am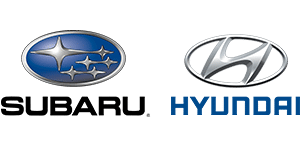 Subaru & Hyundai Factory Sales
Scheduled as inventory permits
For sale dates and lane designations, please visit the Calendar or Lane Summary.
To view complete vehicle information and place an Auto Bid prior to the sale, please visit the Lane Summary or Run List.